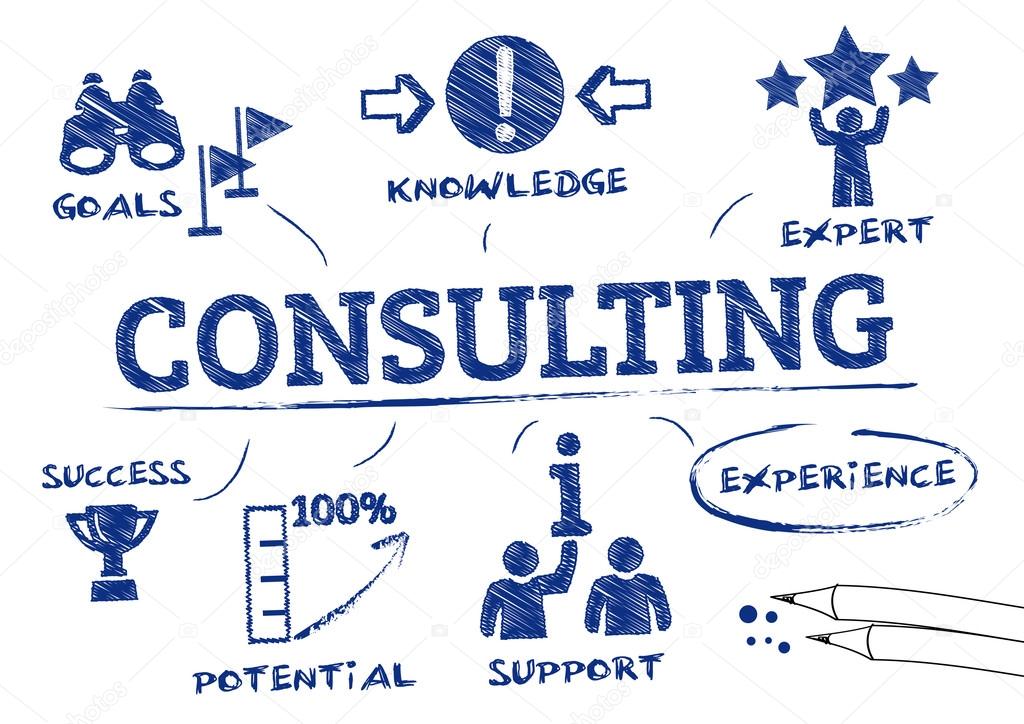 At ExpertCrud, we initiate Product Development Services by creating an existing idea into products with characteristics that offers additional features and options to the client to meet their needs in a cost-effective manner is what defines ExpertCrud best. ExpertCrud is a market leader in providing product development services in Nigeria and Africa to a wide range of clients spanned across Manufacturing, transportation, travelling, Education, Health and corporate Organizations.
ExpertCrud designs and develops web products, desktop products and mobile products for our clients after an in-depth analysis of clients business. The lifecycle of an efficient product commences with an optimized development process. Being a trusted leader in product development services, we realize how important it is to optimize and integrate various design disciplines to reduce the process time and cost.
ExpertCrud is committed to providing highest quality and maximum benefits to our clients through our intuitive design and innovative products. Our team is highly organized and experienced. The team consists of expert designers, developers, and project managers along with quality analyst. We, at EXPERTCRUD, make sure all the products go through strict procedures and quality check to diminish the chances of flaws in the development cycle.
Explore our expertise to get your business idea converted into an innovative product with our creative, dynamic, and experienced team.