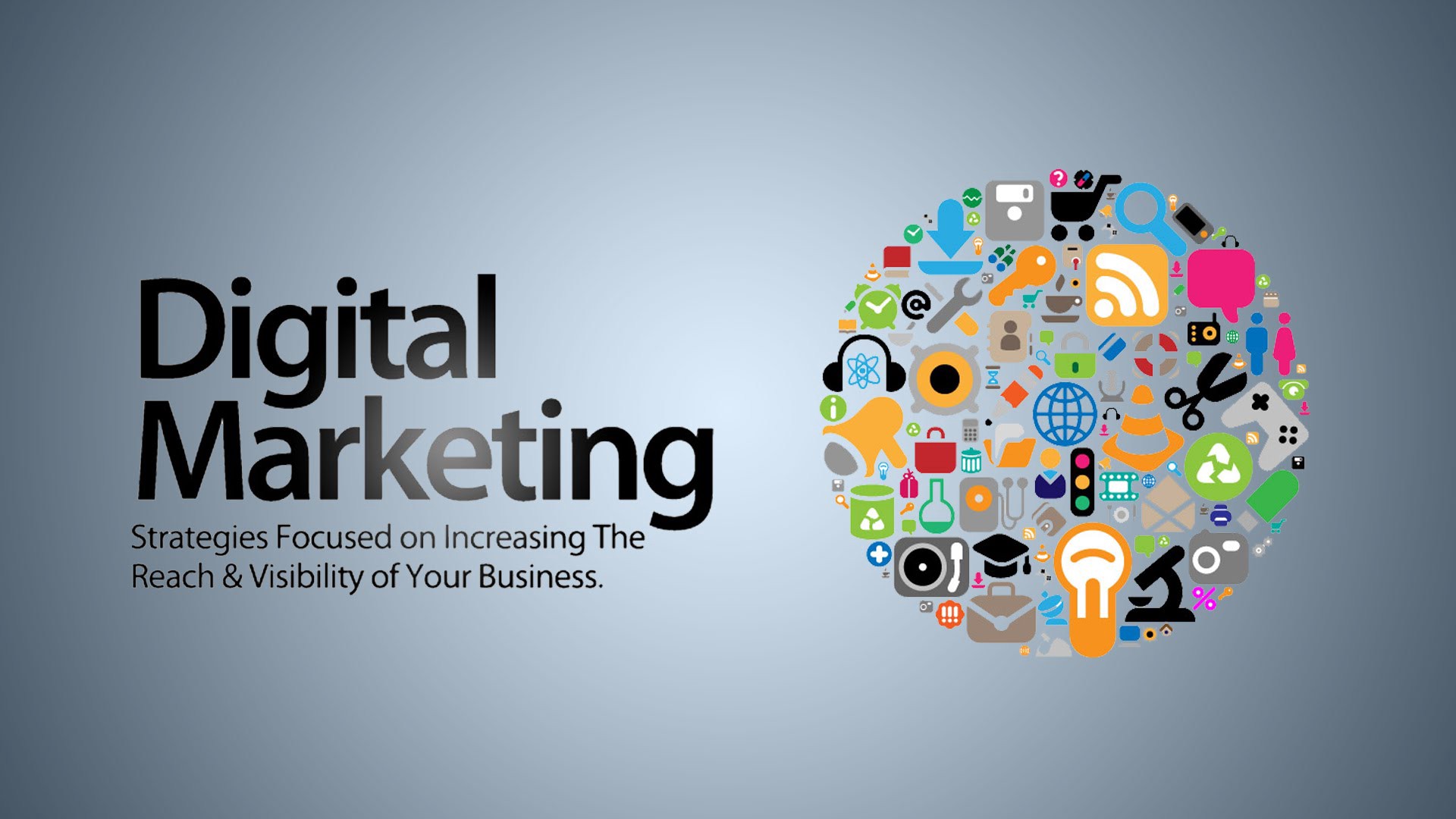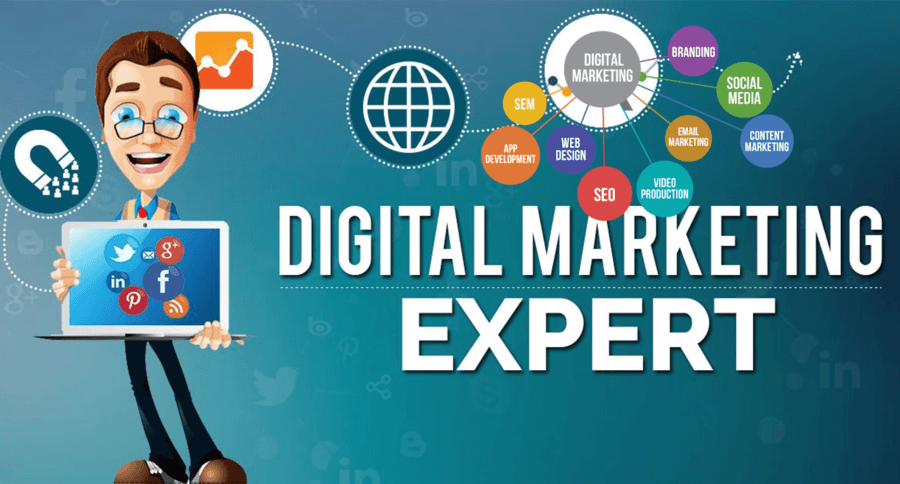 Expert IT services for the digital agency Industry
A strong online presence is essential for digital marketing agencies. So is building a remarkable website for introducing your company to the world.
Digital marketing encompasses all marketing efforts that use an electronic device or the internet. Businesses leverage digital channels such as search engines, social media, email, and other websites to connect with current and prospective customers.
In any Organization, the online presence of any business is incomplete without a Social Media Digital Marketing Strategy in Place. This Strategy of Marketing has gained Immense significance in Managing and Governing the online presence of any business.