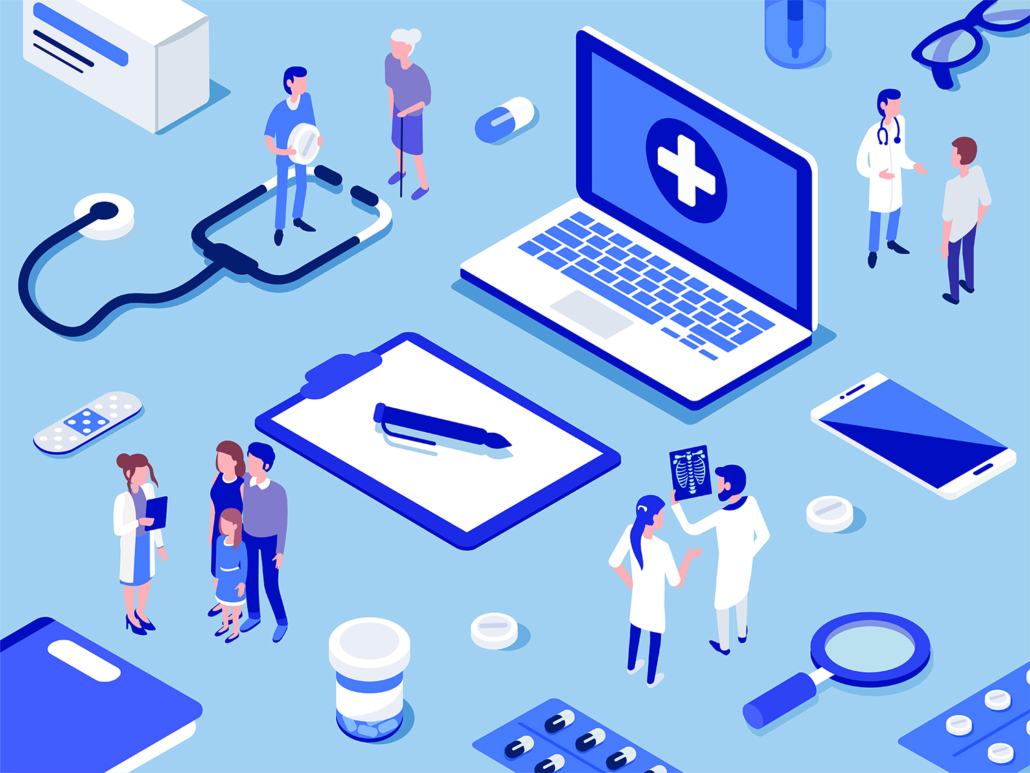 Delivering IT services for the healthcare Industry
Information Technology (IT) has the potential to improve the quality, safety, and efficiency of healthcare. ExpertCrud Technology focuses on expanding the role of IT in Healthcare Information.
Information communication technology has a significant impact on healthcare and delivery of health services. From Telemedicine to electronic health records ,a variety of healthcare services have been shown to improve operational and administrative efficiencies, clinical outcomes, documentation and information flow in a global settings, home care units, rural health centers and large urban hospitals. However adoption and benefits have not been uniformly distributed and reliability of success has been difficult. So it is necessary to improve the quality, cost, efficiency and capacity of the healthcare service through Information and Communication Technology (IT).