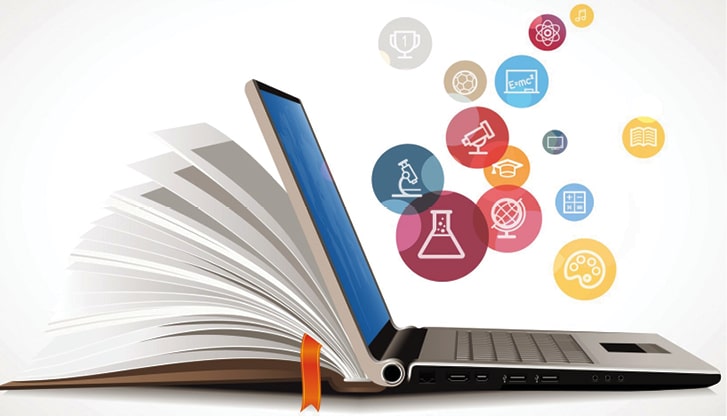 Delivering IT services for the education Industry
This is the day and age of technology. This is the era when the world has become a smaller place and people are looking to make it smaller still. No matter where you look you can feel the effects of technology.
This is applicable to the world of education as well. As may be evident from the world around, there has been some significant impact of information technology on education to say the very least. Gone are the days when schools used to find it hard to keep their records, communicate with all the stakeholders, and do each and everything without facing different problems at all. Things are becoming easier now even as people are becoming smarter and schools reflect that change as well.